Property Law
We are proficient in managing property and boundary disagreements, property development issues, guarantor documentation, and zoning laws. Our expertise extends to drafting caveats, deeds, notices, and agreements with clear attention to detail. We also provide independent legal advice for guarantor documents, prepare, review and negotiate lease agreements and briefing barristers. 
Conveyancing
Our conveyancing services include the preparation of sales contracts, review of purchase contracts, negotiating contract amendments, reviewing inspection reports, liaising with mortgage brokers and lenders in the lead up to settlement, attending settlements, arranging the transfer of title of land from one party to another, same-day contract review and more.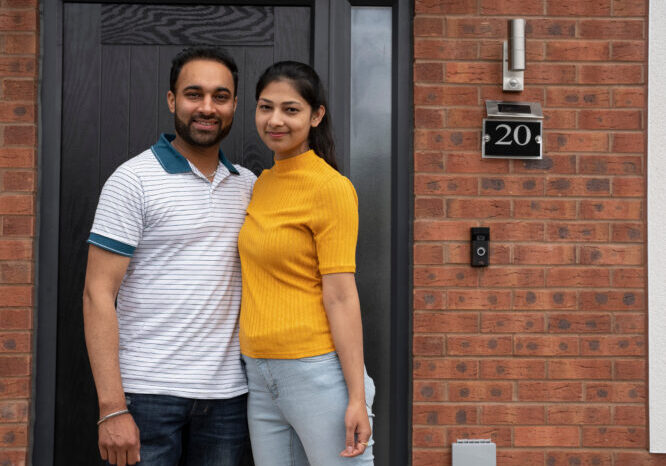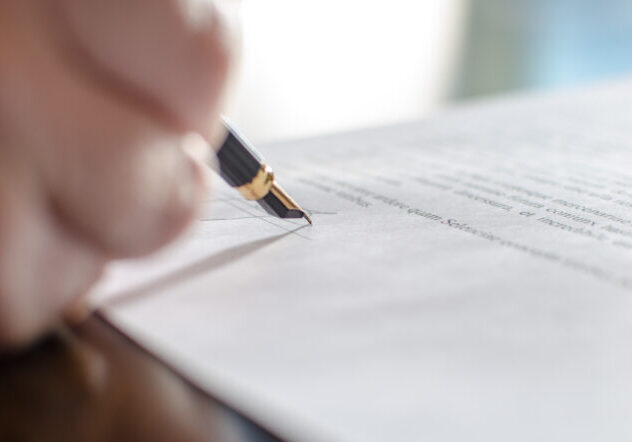 Wills and Estates
As wills and estate law experts, we can assist with drafting wills, applying for probate, applying for letters of administration, administration of the estate pursuant to the grant of probate or grant of letters of administration and providing advice on estate planning strategies. We work diligently to ensure that all legal matters related to wills and estates are handled efficiently.
Strata Law
As part of our strata law service, we can help with the preparation of by-laws, consolidation and registration of by-laws, drafting advice, engaging in proceedings with NCAT, drafting agreements for the use of common property, and acting on insolvency sales. We also offer guidance on strata disputes and can assist with dispute resolution to help find a satisfactory result for all parties. 
Contract and Commercial Law
Our contract and commercial law services include the preparation of confidentiality agreements, settlement agreements, engagement letters, business terms and conditions, and business service agreements. We can also review retail and commercial leases and draft partnership agreements tailored to your specific business needs.
Power of Attorney and Enduring Guardianship
As an all-round legal firm, our services also extend to drafting power of attorney, enduring power of attorney, and enduring guardianship. We also advise on timing to ensure our clients do this before their situation changes. We understand that these documents are crucial for protecting your interests and will guide you through the process to ensure all necessary legal requirements are met.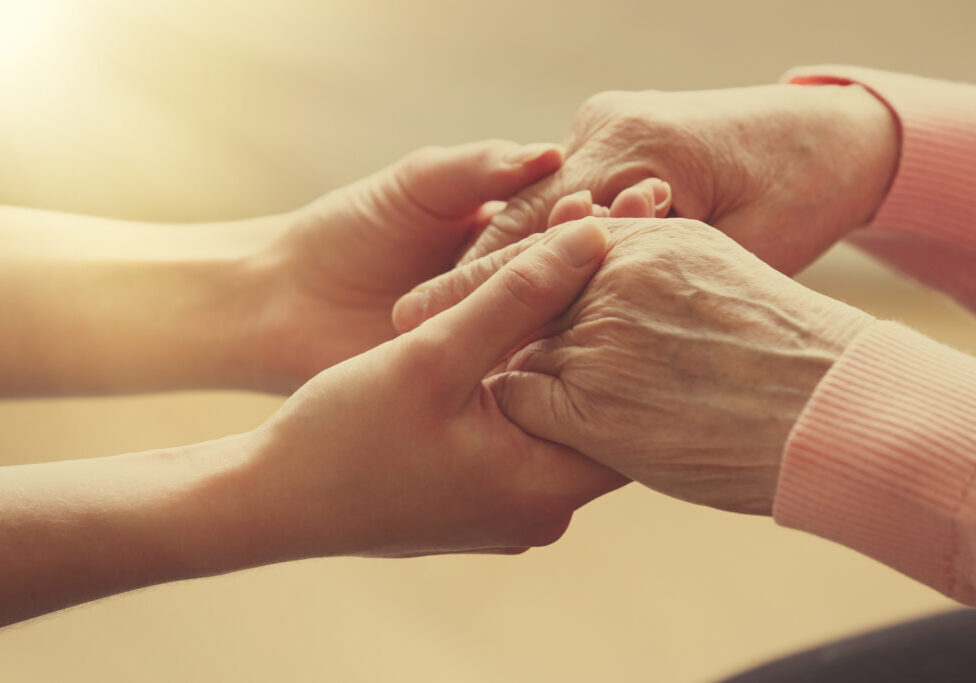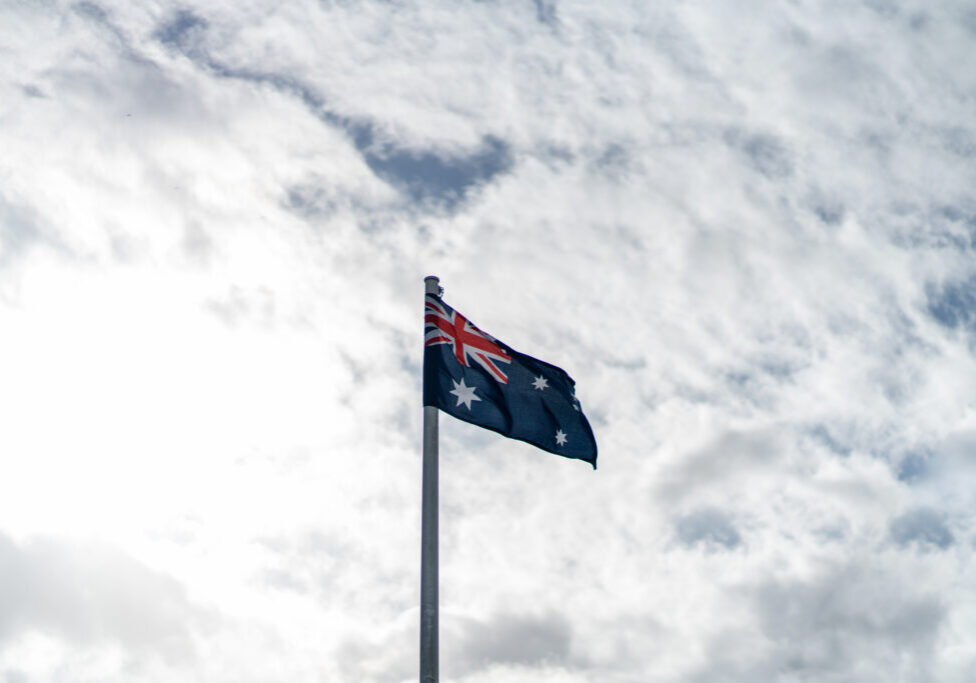 Immigration Law
As part of our immigration law services, we consult with clients on suitable visa options and provide advice on the visa options available based on their situation. We can also assist with visa eligibility criteria, visa application process, review your visa application and liaise with the Department of Immigration where necessary in your best interests. 
At RS Law Group, our approach is built firmly around our clients. We make it as easy as possible knowing how daunting it can seem.

Initial Consultation
At our initial free consultation, we'll take the time to understand your needs and situation. Here we will ask some questions to identify the best way forward that makes things as easy as possible for you.

Discuss Your Needs and Outcome
Our goal is to identify your needs and outcome so we can deliver the result you are looking for based on your circumstances. We are always honest and upfront, setting your expectations so you are prepared.

Finalise Scope and Costs
When we determine the scope involved in your case, we'll finalise and explain the costs involved. Everything is clear and upfront. Our costs are extremely competitive for the quality of service you can expect.

Implementation
We are relentless when it comes to helping you achieve a good outcome. That means lots of research, hard work and planning – ensuring your legal needs are met with the utmost dedication and expertise.
At RS Law Group, your priorities are our priorities, and we relentlessly strive to achieve the best outcome for you. Our expertise in different areas means you benefit from a lawyer who can advise you on multiple matters.

Unparalleled Legal Expertise
Our all-round legal service means you don't have to start from scratch every time. We do all the groundwork and look after your case for the best result.

Prompt Answers When You Need Them Fast
We pride ourselves on our timely, honest communication, providing accurate information and prompt answers in easy-to-understand language.

Stress-Free Property Settlements
From the initial offer to settlement, we handle all documentation, coordination, financial prep and due diligence for a stress-free transaction.

Same-Day Contract Reviews
Where time is of the essence, we provide same-day contract reviews so you can make your offer with peace of mind knowing your rights are protected.
Serving Sydney and Greater NSW
At RS Law Group, we can service any part of Sydney or NSW, providing in-person and video consultations where necessary. Some areas we cover (but not limited to):